All of my games are available on itch.io. For writing samples, please reach out via email.
selected works
notes from a bubble tea shop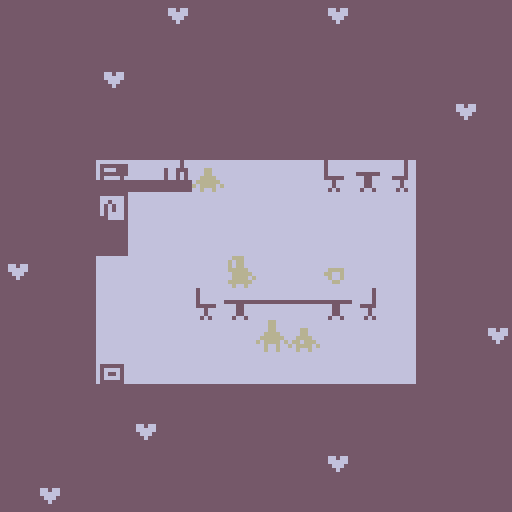 notes from a bubble tea shop is a Bitsy game about tea with friends, telling the truth about belonging, and how memories can be both soft and sharp.
cruddy_ai
C.R.U.D.D.Y. is a sci-fi interactive fiction game that was awarded a Gold Medal by the Scholastic Art and Writing Awards. Read more
other works
Some other works include: the now we've named, which tests the player's coffee making ability in exchange for hearing their customer's stories; the only other sound's the sweep, which is a bitsy exploration of memory; and Morgan and his little sister Rabbit, an interactive poem that was published in INTERMISSIONS.
interviews